Rookie Member
Posts: 1
Joined: Sat Jun 12, 2021 9:36 am
Hi, guys. I am a law lover. When I read the C46, I have been confused by the some upper case letters. For example, I do not know what do the letters stand for, such as A.B. and C.D. in FORM 1, E.F. in FORM 16, M.N. and X.Y. in FORM 31 and X.Y in FORM 41? If someone knows the abbreviations, please let me know them. Thank you for your knowledge. Meanwhile, if the forum allows me to attach the related pages of the C46, the pages of the FORMS can be seen or downloaded.
Albert
---
Site Admin
Posts: 3072
Joined: Tue Oct 10, 2000 1:01 am
Location: Winnipeg, MB
Contact:
albertleeabc

wrote:

↑

Sat Jun 12, 2021 9:39 am

Hi, guys. I am a law lover. When I read the C46, I have been confused by the some upper case letters. For example, I do not know what do the letters stand for, such as A.B. and C.D. in FORM 1, E.F. in FORM 16, M.N. and X.Y. in FORM 31 and X.Y in FORM 41? If someone knows the abbreviations, please let me know them. Thank you for your knowledge. Meanwhile, if the forum allows me to attach the related pages of the C46, the pages of the FORMS can be seen or downloaded.

Albert
You are in the wrong forum. You should try to find an "ask a lawyer" forum. Or perhaps you should just ask your lawyer. Or a pilot.
A C46 is a vintage airplane; precursor to the C47 (or DC-3.)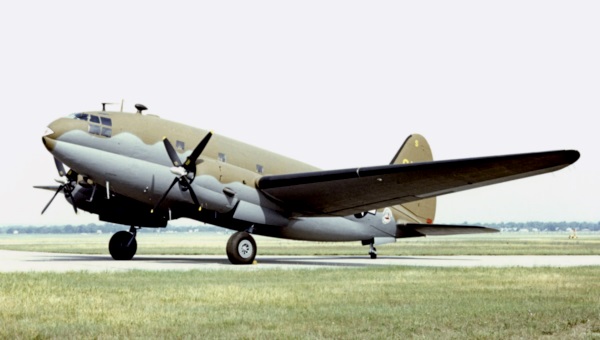 Or perhaps your nonsensical post was referring to Bill C-46? That is the reforms to impaired driving that involves testing for THC. (This might explain the post.)
No, we are not going to tell you how to beat your impaired driving charge.
By the way, posting the same question on two different threads does not help you get the answer twice as fast. It just pisses off the moderators and illustrates how nonsensical posts get deleted twice as often.
Go see a lawyer. And, no you cannot post copies of some "forms" to this forum.
---
---
Users browsing this forum: No registered users and 1 guest